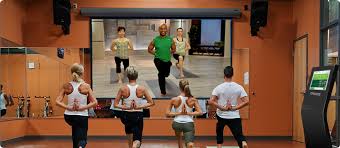 Classes anytime!
Both fitness centers have Wellbeats on demand video fitness classes. You can choose from hundreds of classes in countless different types and formats. There are beginner classes and advanced. There are also a variety of class lengths--from 10-20 minutes up to 60 minutes!
Check with your doctor before beginning an exercise program.
Particpation in these online fitness classes is the participant's voluntary choice and is participating at his/her own risk.