Nutrition
Welcome to the BP Nutrition webpage.
The BP Fitness Centers are here to help you learn how to stay well-fed and strong by incorporating proper nutritional practices into your healthy lifestyle.
Combining a balanced diet with regular exercise can help you to reach and maintain a healthy weight and prevent chronic diseases such as heart disease and cancer.
Nourishing your body with whole-food choices boosts your mood, performance and overall well-being.
​​​​​​​
The Ultimate Food and Nutrition Guide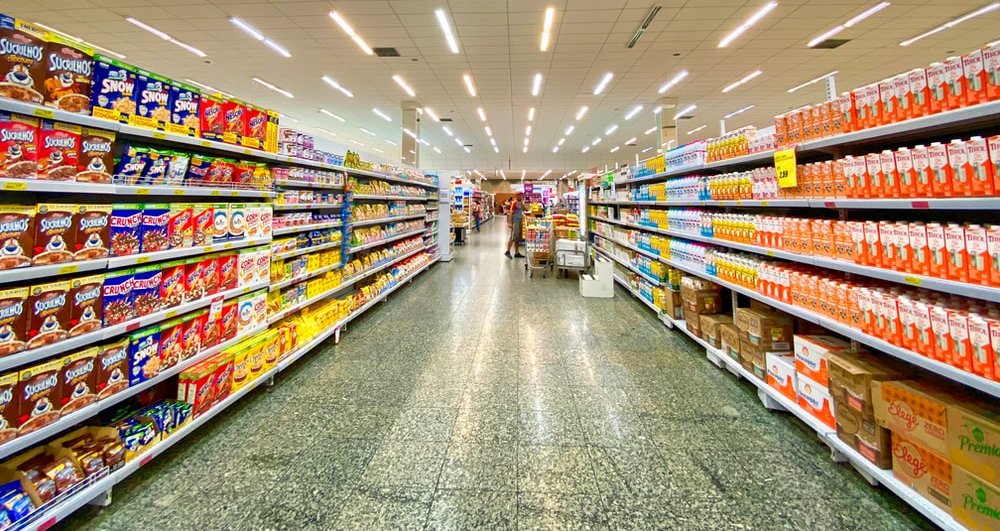 As we stay home to flatten the curve of COVID-19, your health and wellbeing no doubt remains a top priority. This family-friendly guide is meant to arm you with resources to build confidence in the kitchen while also putting nourishing meals on the table.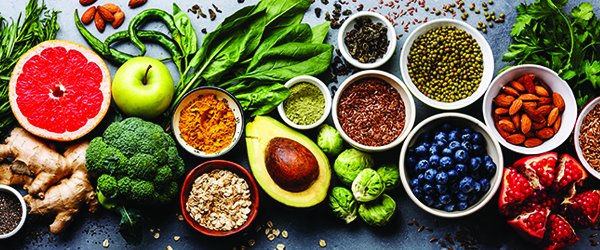 Would you like to learn more about healthy snacking while at home?
Arm your kitchen with healthy snacks with advice from registered dieititian Karleigh Jurek here:
​​​​​​​
Enjoy these powerpoint slide decks from Registered Dietitian Karleigh Jurek.
These were part of the Nutrition Talks series of presentations going on monthly in the BP Fitness Centers.
Stay tuned for more nutrition information and tips to appear on this site.
---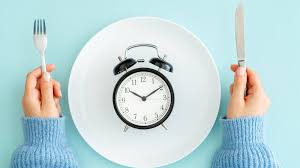 May: Intermittent Fasting
Check out the great information Karleigh has included about Intermittent Fasting.
Mindfulness means focusing on the present moment, while calmly acknowledging and accepting your feelings, thoughts, and bodily sensations.
Mindful eating involves being fully attentive to your food—as you buy, prepare, serve, and consume it. This practice helps us foster
a balanced, respectful, healthy and joyful relationship with food and eating.
To learn more, check out this slide deck from Karleigh's thought-provoking webcast on bringing mindfulness to food choices and the experience of eating.
March: Fueling for Endurance Events​​​​​​​
Have you taken the plunge and signed up for your first big race? Are you a more seasoned endurance athlete, but always seem to "crash" during your training sessions? Learning how to correctly fuel during prolonged exercise can help improve your overall performance.
This presentation covers the basics to fuel throughout training and race day! Whether it's running, biking, swimming, or a combination of all three together, Karleigh gives great tips on how to fuel for your next race.
February: Heart Healthy Nutrition​​​​​​​
Did you know heart disease is the leading killer among men and women?
Learning how to eat for your heart can help lower risk factors associated to heart disease.
This presentation breaks down the basics of eating for your heart in an easy-to-understand way and equips you to take steps towards improving your health!

Discover how Karleigh Jurek recommends to eat right for your heart health below!
January: Nutrition 101

​​​​​​​
Are you interested in learning ways to improve your diet and overall health?

In this Nutrition 101 presentation, Karleigh covers the basics you need to know to get moving towards reaching your health goals.
With 10 simple tips, it couldn't be any easier to start your health journey!

Click below for Karleigh's crash course on nutrition covering her top 10 nutrition tips for better health, diet and overall wellness.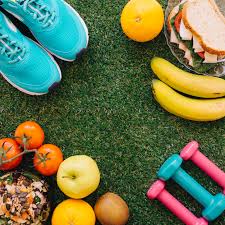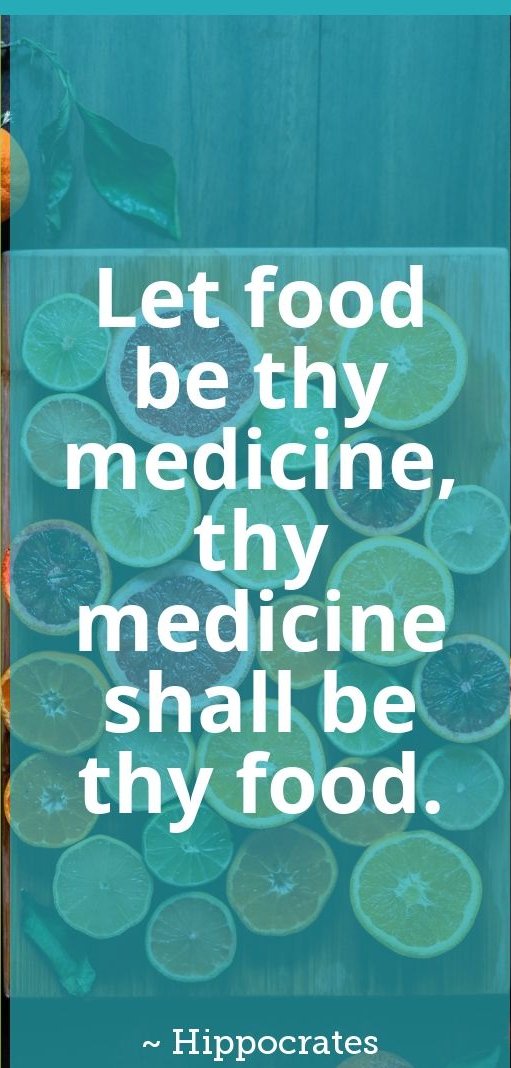 Karleigh Jurek is an experienced Registered Dietitian Nutritionist and Senior Wellness Coordinator.
She loves to promote a healthy lifestyle as well as a healthy relationship with food through intuitive eating. ​​​​​​​​​​​​​
​​​​​​​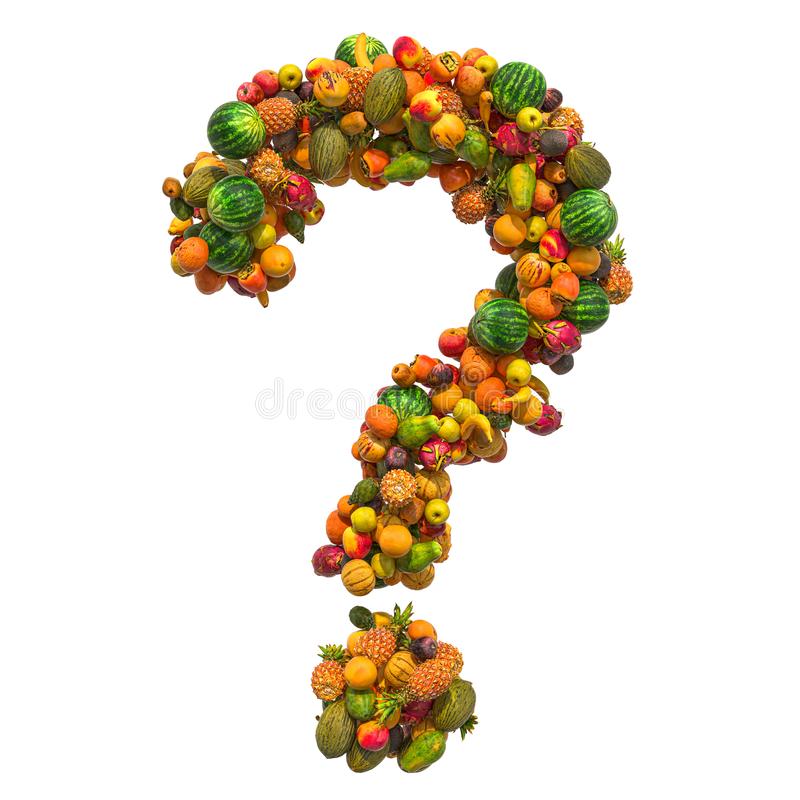 Have questions? Please let us know: