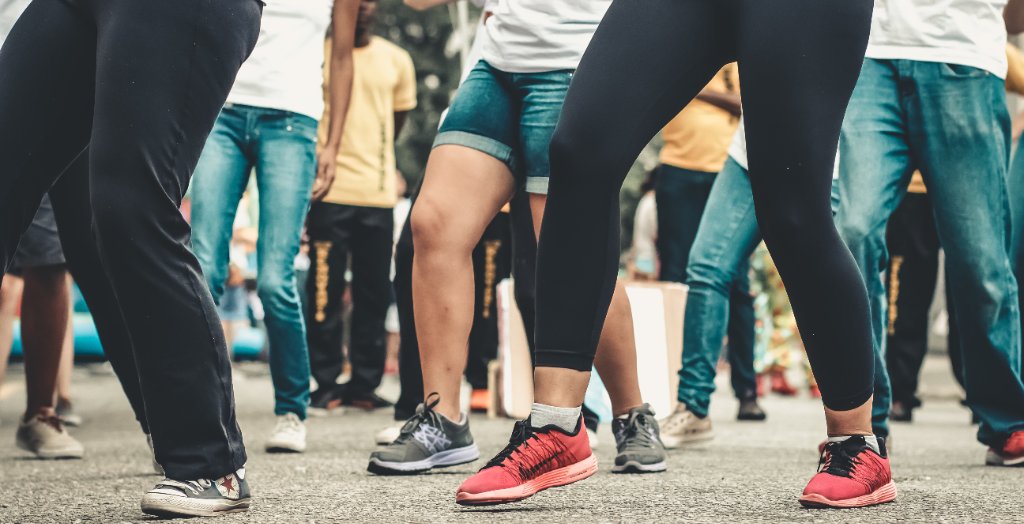 Shavonna's Hits
Shavonna's Greatest Hits!
Check out some of Shavonna's favorite and most popular Virtual Classes and give them a try for yourself!
Our On-demand fitness videos are intended for bp fitness members only. If interested in bp fitness membership (free)--please contact
Tara Evans.
Check out some of Shavonna's latest Workout videos!
Lower Body/Body Weight Routine
20 Minute Zumba with Shavonna
30 Minute Zumba with Shavonna
Terms and Conditions (2021)
By accessing this website, user agrees that it assumes any risk and waives any claims of personal injury, death or damage to user's property associated withits use of the website, including, but not limited to , viewing, watching, streaming and/or taking part in live online group exercise classes or on-demand cardiovascular activities classes online, practicing and/or engaging in weightlifting activities, or other related activities with a certified fitness specialist virtually. By accessing this website, User hereby waives and releases Bp America Inc. and its agents, employees, officers, directors, affiliates, successors, independent contractors (including, without limitation, Jones Lang LaSalle Americas, Inc.) and assigns (collectively "bp Releasees") of and from any and all claims arising from user's participation in any of the events or activities with the virtual bp Fitness Center and the content of the website.