Welcome to the bp fitness Nutrition webpage.
The bp Fitness Centers are here to help you learn how to stay well-fed and strong by incorporating proper nutritional practices into your healthy lifestyle.
Combining a balanced diet with regular exercise can help you to reach and maintain a healthy weight and prevent chronic diseases such as heart disease and cancer.
Nourishing your body with whole-food choices boosts your mood, performance and overall well-being.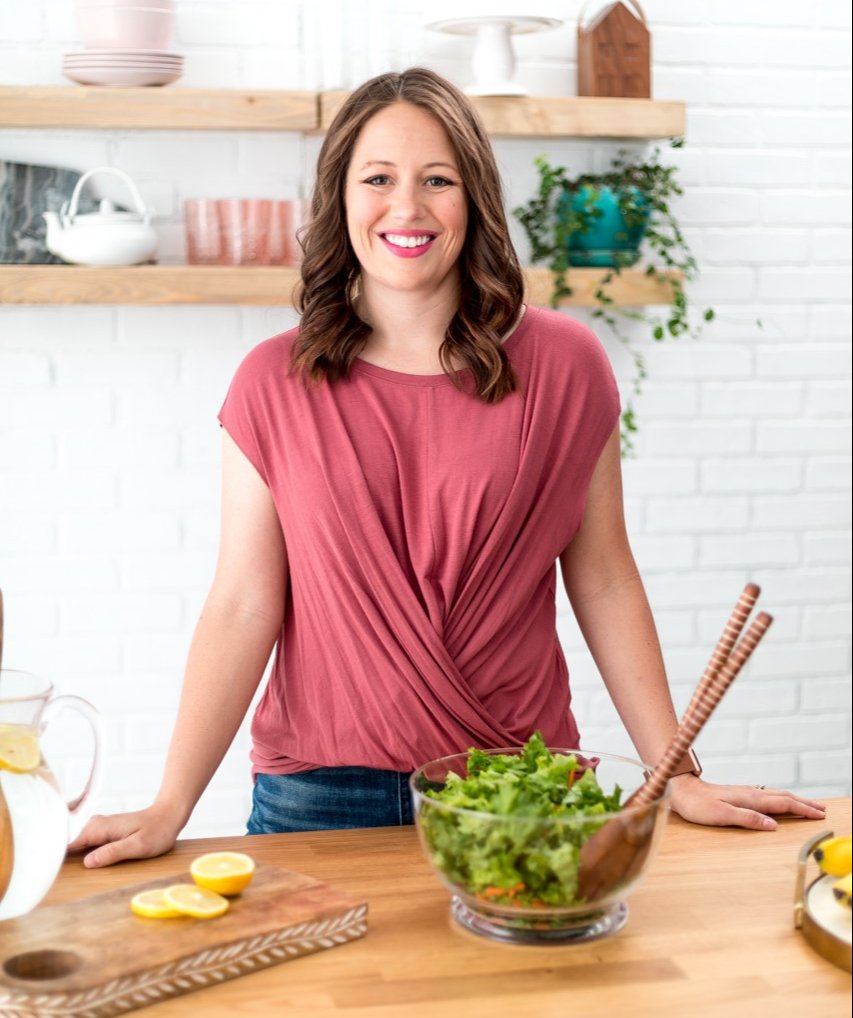 Meet Karleigh Jurek RD!
Karleigh Jurek is a registered dietitian and wellness coordinator for Compass Group. She earned a Bachelor of Science in dietetics from Texas A&M University and a Master of Science in Nutrition from Texas Woman's University. To start her career, she worked as a retail dietitian for the United Family group of grocery stores in Midland, TX. In this role she participated in the planning of community events such as the Permian Basin Heart Walk as well as conducted over 300 different media interviews. Karleigh has developed a passion for teaching how to integrate better nutrition and overall wellness into day to day life. Karleigh enjoys spending time with her husband, son, and two dogs. She also enjoys being active through running, walking, cycling, or swimming as well as travelling and cooking.
---

Nutrition Talk with Karleigh Jurek RD - How to Fuel Yor Runs
Training for a big race? Hoping to set a new Personal Record for a 5K?
Fueling for your runs will help set you up for success in whatever distance you are training for. Watch this presentation from Registered Dietitian Karleigh Jurek. Recorded-- Wednesday, October 6th.
Watch the presentation here!​​​​​​​
Enjoy these powerpoint slide decks and recorded presentations from Registered Dietitian Karleigh Jurek.
These are part of the Nutrition Talks series of presentations going on monthly in the bp Fitness Centers and virtually.
Stay tuned for more nutrition information and tips to appear on this site.
Nutrition 101
Heart Healthy Nutrition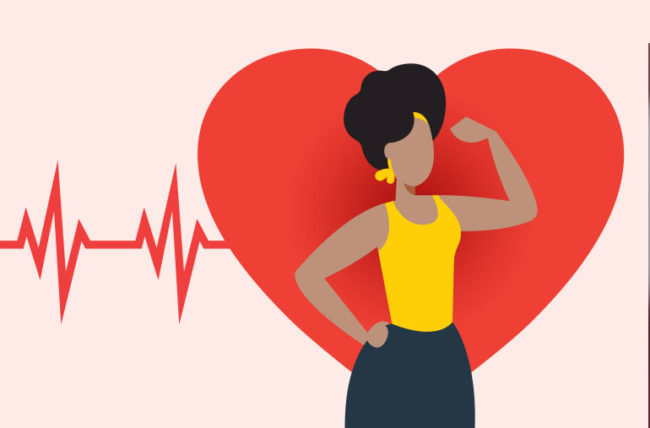 Learning how to eat for your heart can help lower risk factors associated to heart disease

Fueling For Endurance Events 
Mindful Eating 
Intermittent Fasting 
​​​​​​​​​​​​​​Understanding the types of IF, the research and tips for starting
Eating And Exercising For Bone Health
Diet and physical activity can have a huge impact on your bone health. Click below to find out more

Eating And Exercising To Boost Brain Power 
Learn how eating and physical activities can affect our cognitive fitness

Reboot Your Lunch
Learn more about how the foods you eat can influence behavior, learning ability, memory and more!​​​​​​​
Eating To Help Your Immune System
Top Tips For The Holidays
Diabetes Awareness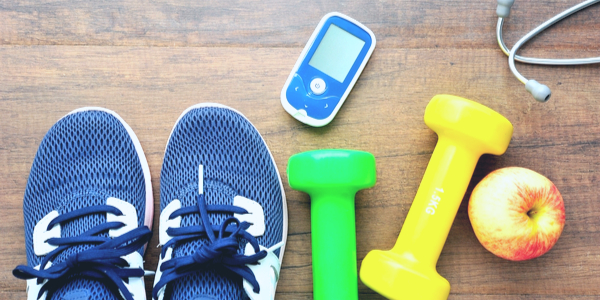 Karleigh has some great information about diet and lifestyle tips for diabetes.
Meal Prep
Emotional Eating
Ask Karleigh!
Nutrition Tips For The Holidays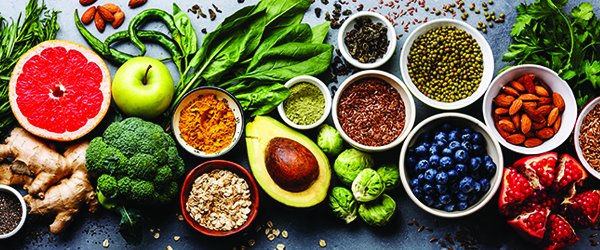 Would you like to learn more about healthy snacking while at home?
Arm your kitchen with healthy snacks with advice from registered dieititian Karleigh Jurek!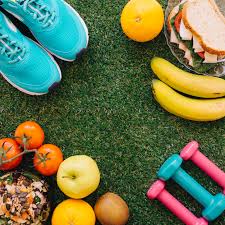 Links
---
Karleigh Jurek is an experienced Registered Dietitian Nutritionist and Senior Wellness Coordinator.
She loves to promote a healthy lifestyle as well as a healthy relationship with food through intuitive eating. ​​​​​​​​​
Have questions? Please let us know: