Start a new fall tradition. The bp Fitness program has a great fall fitness challenge lined up for you!
We have 2 fun run/walk teams and a virtual training program to go with them! Be part of one or both!
Join our bp Fitness Fall Fun Run Training Program (with lots of virtual options).
Let us help you train -- wherever you are!
Get Group support and track your exercise: Download the free Strava App and join our virtual "BP Fitness Fall Runs" group to track your distance and time—and get support from fellow runners
Get training tips and info weekly: Receive weekly emails and training information along with shout outs from the week's top performers
Free gym bag for signing up for one of the runs—available in the bp fitness centers (or by mail for those outside Houston)
Get a free virtual training app! For all fitness members! Virtual VOLT training app with specific 5K strength programs.
Get Nutrition info from an RDA! Weekly nutrition tip from RD Karleigh Jurek & special nutrition seminar in October.
Get even more as a member! bp Fitness members have access to Inbody body composition testing and free training program with Exercise Specialist (virtuall or in person)!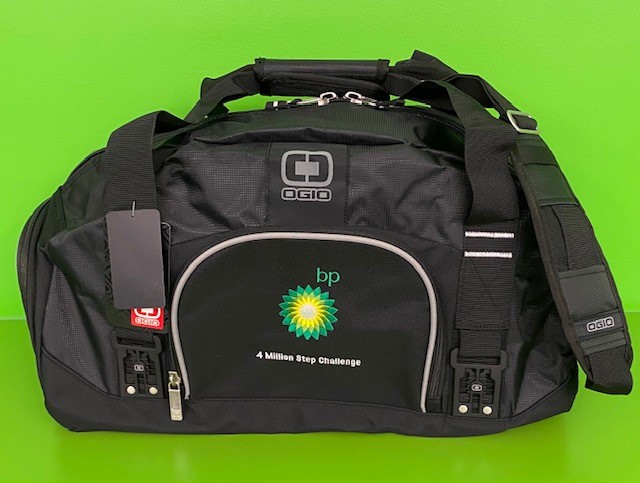 2 Fun Runs!
We have 2 Fun Run teams for you to join and will be a great finish to your training and a great start for the holidays! Be part of one or both virtually. Help us get to 100!!!
HESS Houston Corporate 5K: October 19-21 at Memorial Park
Registration is just $40 per person! To register, just go to our bp team page. Virtual option is available!
Signup BEFORE Friday, October 1, at 11:59pm, you are guaranteed a race packet. Race packet will include a race tech shirt, string bag with some special offers from local partners, and race bib with your ticket for a FREE Saint Arnold's beer at the post-race party.
For more information visit houstoncorporate5k.com Contact Glenn.Gesoff@bp.com or Stephen.Salazar@bp.com for any questions.
STEP IT PINK! 5K: October 28 at Energy Park
This one will be at the bp campus! Show your support for breast cancer by donating to Step It Pink!--Virtual and Onsite 5K.
This event can also be run at your convenience anytime, anywhere during the month of October.
Onsite bp 5K event will be hosted Thursday, October 28that Energy Park.
Start times: 7am and 11am
Wear pink and share photos and comments on the BP Fitness Center Yammer page!
There is something for everyone! Get in shape, stay in shape and run/walk for 2 great causes!
For more information, please contact bpfitness1@bp.com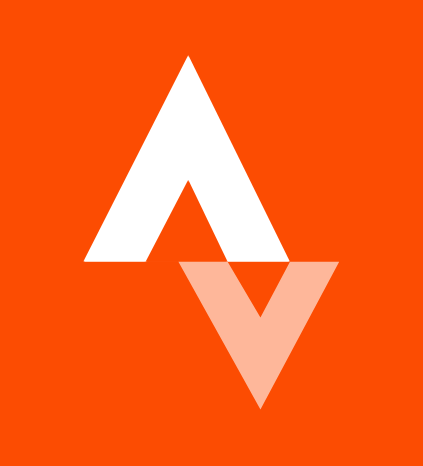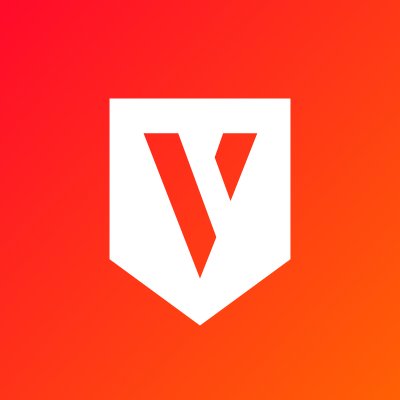 Download

Volt training app

and let us help you train- wherever you are! Fitness center members only.