Staff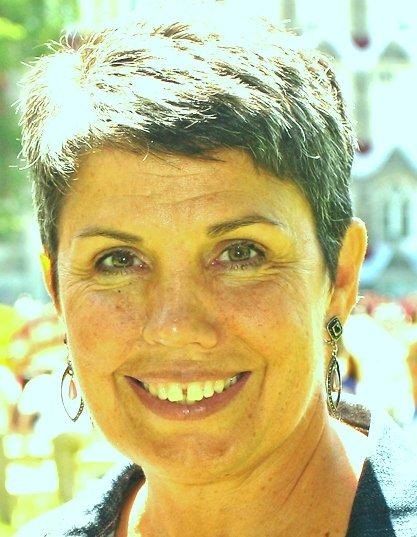 Sheila has a B.S. Degree in Health and Physical Education from Lock Haven University. She is a Certified Personal Trainer via the Baylor College of Sports Medicine. Sheila has managed the Fitness Program for over 30 years. Cycling, swimming and running are some of her favorite activities. Her areas of fitness expertise include strength training, fitness assessments and exercise testing, sports specific conditioning, triathlon training, minor injury care and rehabilitation, health and wellness presenting and working with the beginning exerciser.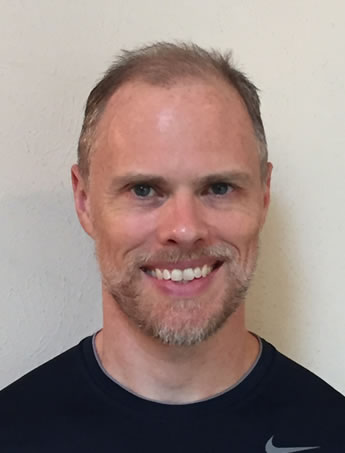 Josh has a B.S. Degree in Kinesiology from the University of Wisconsin. He is an ACE Certified Personal Trainer, NASM Corrective Exercise Specialist and has over 22 years experience in personal training as well as other areas, including: strength training, program design, core and back training, minor injury care and rehabilitation, plyometrics, flexibility, relaxation and stress management, sports conditioning, cardiac/aerobic conditioning programs (running, walking, etc.), health and fitness training for older adults, fitness assessments and exercise testing. Josh also holds various specialty certifications in the above mentioned areas.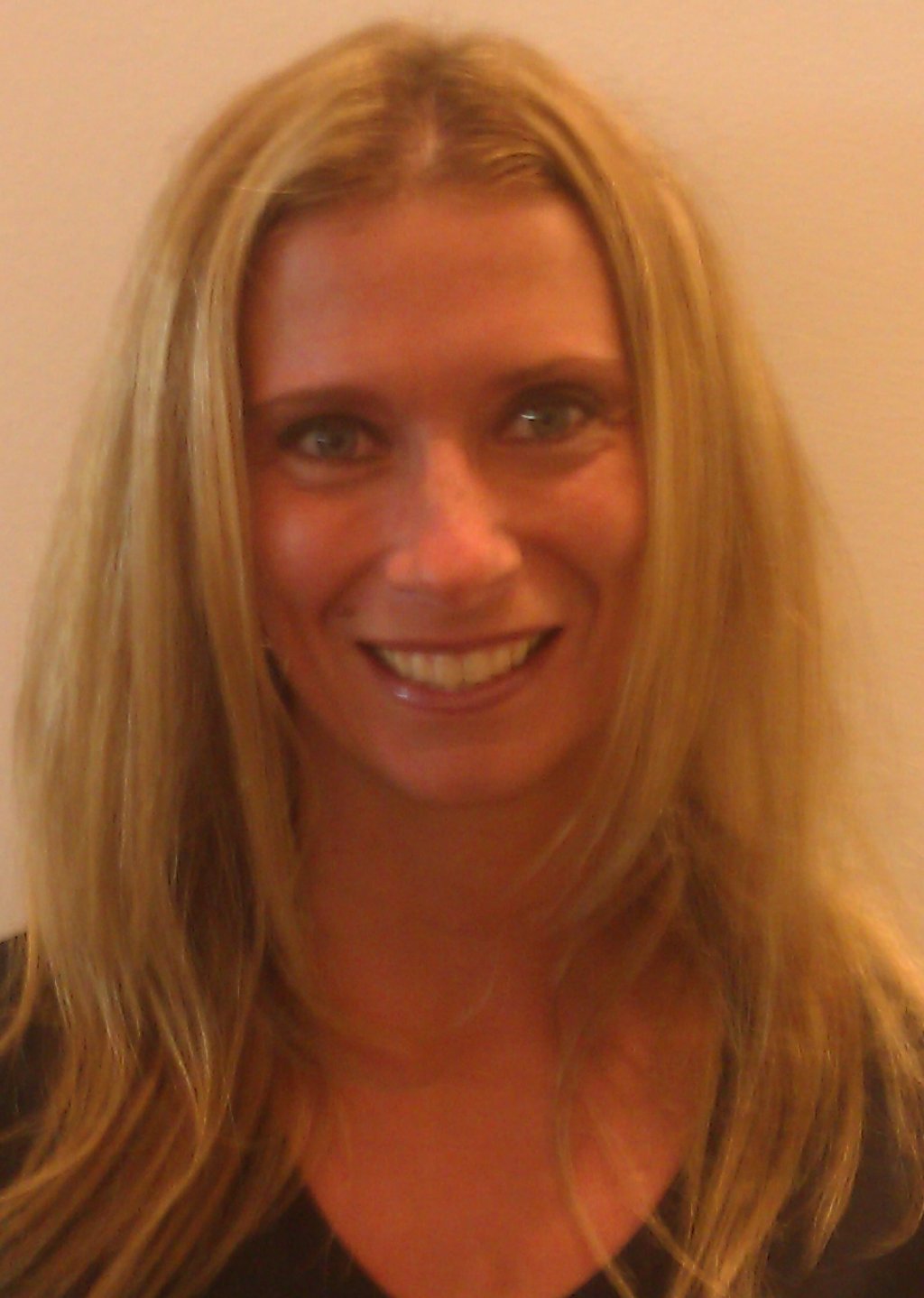 Michelle moved to Texas from New Jersey in 2007! She has 2 boys, Brandon and Colin. She aIso has a Boston terrier named Bubba. She enjoys being outdoors, swimming, running, loves the beach and spending time with her family.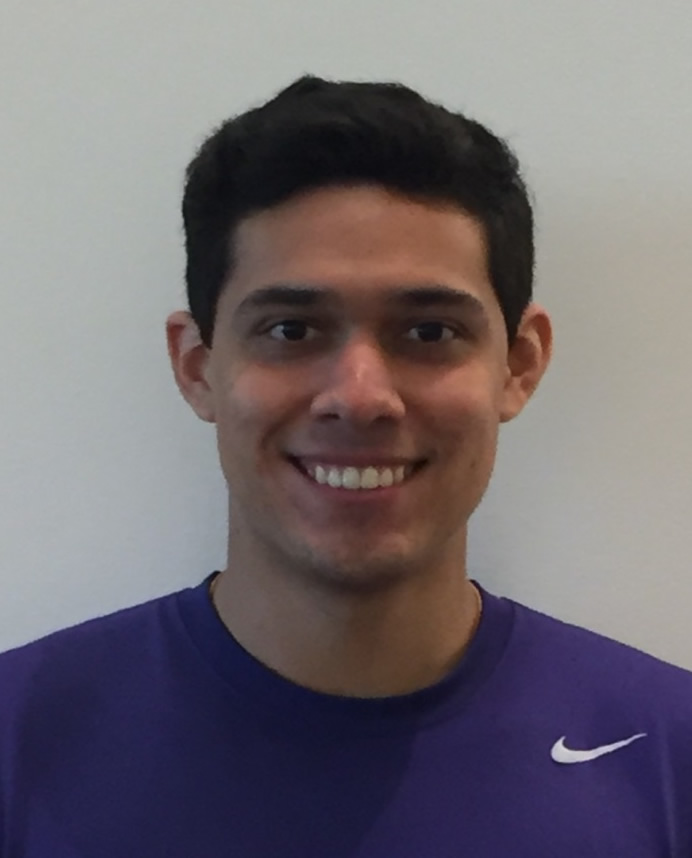 Stephen has a B.S. Degree in Health Science and a minor in Food and Nutrition Dietetics from Stephen F. Austin State University. He has experience in personal training, group exercise instructing and program designing. Stephen enjoys teaching group exercises classes such as TRX and High Intensity Interval Training (H.I.I.T.). He has helped coordinated several 5k runs, boot camp programs along with annual blood drives. His passion is to motivate and encourage others to adapt a healthy and active lifestyle. Stephen enjoys being outdoors, running and Sunday barbeques.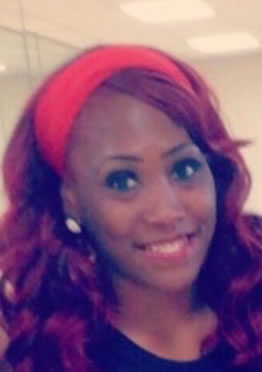 Shavonna Lewis is a Fitness Specialist at the Helios Fitness Center. She has 7 years experience training clients of all fitness levels ranging from sedentary to highly active. She's passionate about dance fitness and has a background in Modern, Jazz, and Hip Hop dance. Shavonna is a NASM Certified Personal Trainer who specializes in Group Exercise classes. She has Zumba, Cycling, and Body Pump (strength training) certifications. Also, enjoys teaching small group training. In her spare time she enjoys spending time with her daughter and creating unique exercises.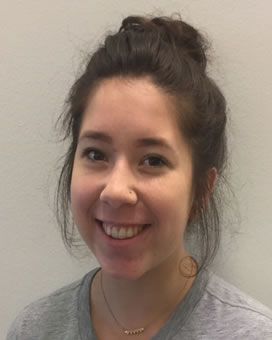 Quinn Hogan is a Fitness Specialist in the Helios Fitness Center. She has 4 years of experience working with clients ranging from high level athletes, to adults working to improve their health and lifestyle. Quinn is an NASM certified trainer, working to grow her knowledge and ability as a personal trainer. Her passion for fitness began as a wrestler and has blossomed over the years. She specializes in athletic development and strength training. She enjoys combative sports, powerlifting and spending time enjoying the outdoors with friends and family.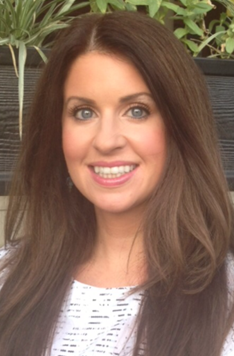 Jennifer has a B.S. degree in Kinesiology from Sam Houston State University. She began teaching group exercise classes since back in 2000 as a college student. Her favorite style to teach is Boot Camp and Interval type classes. Join her in one of her classes at WL1 or Helios! She has worked for the BP Fitness Center in various roles since June of 2006, and is excited to be returning to position of Group Exercise Coordinator. For personal fitness she enjoys running, weight training, interval training, and chasing after her 2 young children.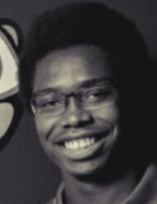 John is an NASM Corrective Exercise Specialist and AFAA Certicfied Personal Trainer. His training style is a mix of strength and power movements with an emphasis on form and technique. His passion for fitness began with bodybuilding then powerlifting.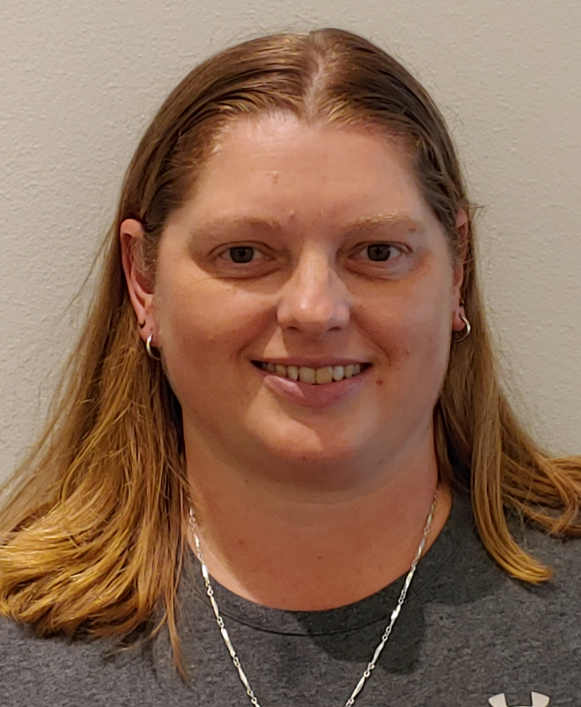 Tara Evans – Fitness Center Specialist

​​​​​​​Tara has a B.S. degree in Human & Fitness Performance from University of Houston at Clear Lake and a Med in Kinesiology from Stephen F. Austin State University. She has a certification in TRX and in personal training from AFAA. She has worked with all different levels of personal training clients from beginners to returning from an injury. Tara also has a background in swimming. She has been on a swim team, was lifeguard, a swim coach and swim instructor. She enjoys reading, watching movies and hanging out with family and friends.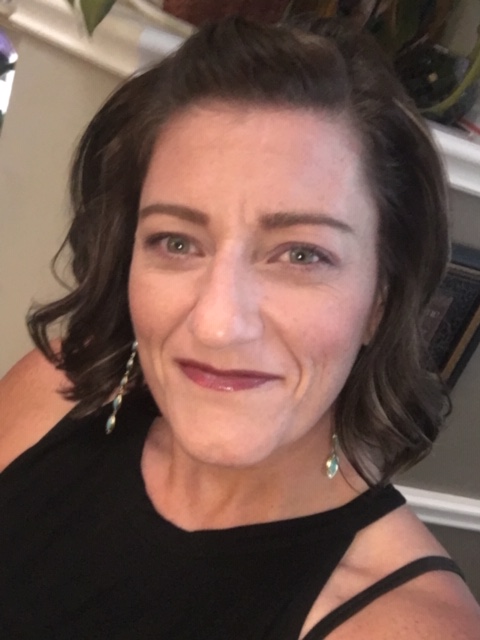 Trisha Turner - Contract Fitness Specialist
Trisha is a NASM certified personal trainer with additional certifications to coach group exercise, triathlon, running, and swimming. Trisha is an avid triathlete, runner, and cyclist. She is a 5x Ironman finisher and has completed the MS150. Trisha likes to put the FUN back into FITNESS utilizing a diversified approach that combines a variety of equipment and techniques to provide strength and conditioning for those looking to increase their stamina, strength, balance, and athletic performance. Success isn't just about what you accomplish; it's about what you inspire others to do. Trisha looks forward to sharing her enthusiasm and resources to develop a plan to improve your health!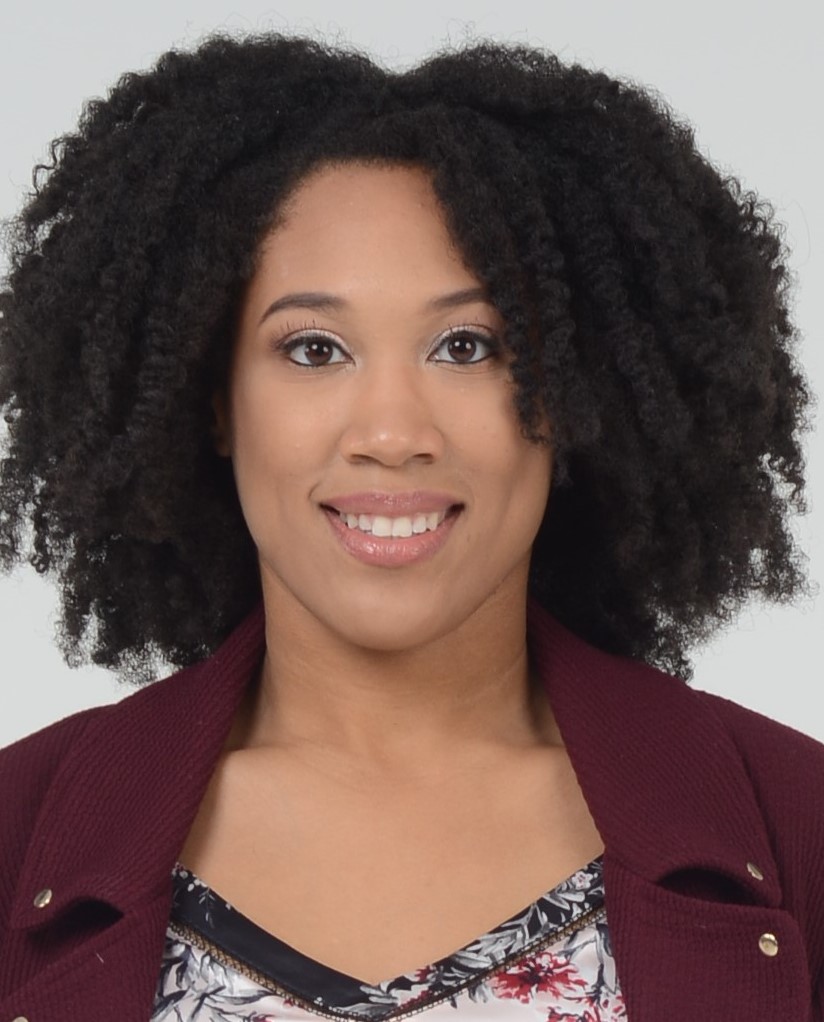 Alexis Williams- Contract Fitness Specialist
Lexi is a Fitness Specialist at the Helios Fitness Center. She has a B.S. Degree in Biology from Baylor University, and is completing a second degree in Nutrition at the University of Houston. Lexi is an ACE Certified Personal Trainer and specializes in behavior change. She has experience working with clients who are new and unfamiliar with exercise, and her training style is very collaborative. She works with her clients to find what they enjoy in the gym, and makes sure they understand what they're doing. She loves training complexes, HIIT, and kettlebell workouts!