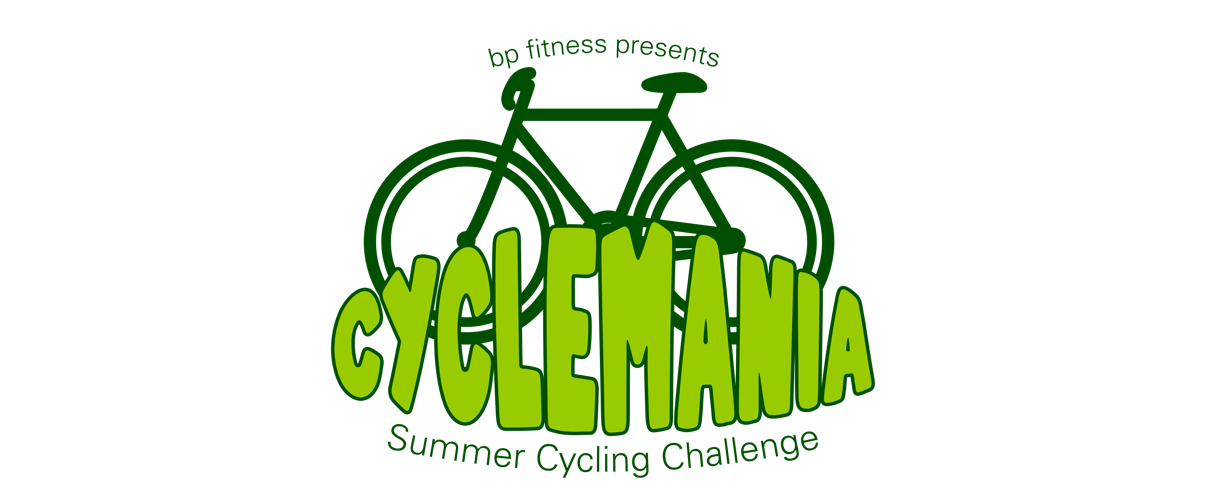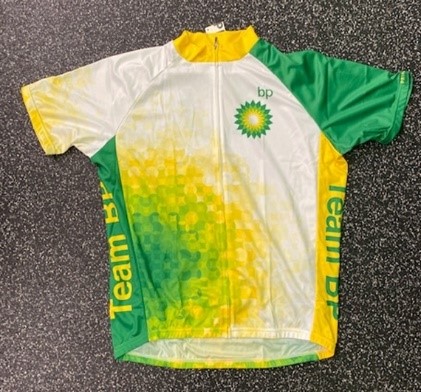 This program will run for 6-weeks June 27th - Aug 5th
We will be using the Strava app to record the miles. Cycling can be done outdoors, indoors, recumbent bike, cycle classes, Peloton,etc.
Each week we will post the leader board on the website and on Yammer--leader board can also be viewed in Strava
Each person that reaches 100 miles will receive a FREE bp cycle jersey
Over the 6-weeks we will be virtually cycling to the different bp sites in the U.S. with starting in Houston and ending back in Houston
So can you make a round trip in 6-weeks?
All bp fitness members (virtual and onsite) can participate in this challenge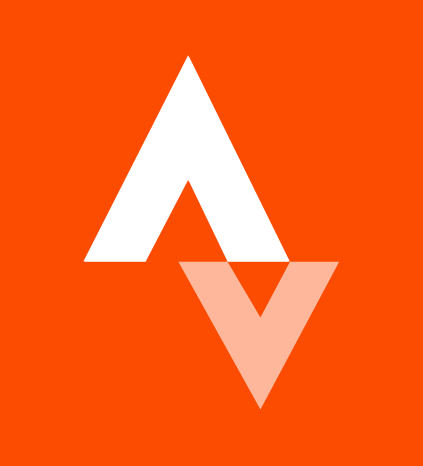 or search in clubs for bp Summer Cycle Challenge and join in.
If you don't have the app then you can download the free version and create an account
The app can be synced with a smart watch or you can manually log in the miles
If you are new to the app then check out this link

Strava set-up

It helps with setting up the app. It also shows how to manually log activites and to connect the strava app to smart watches.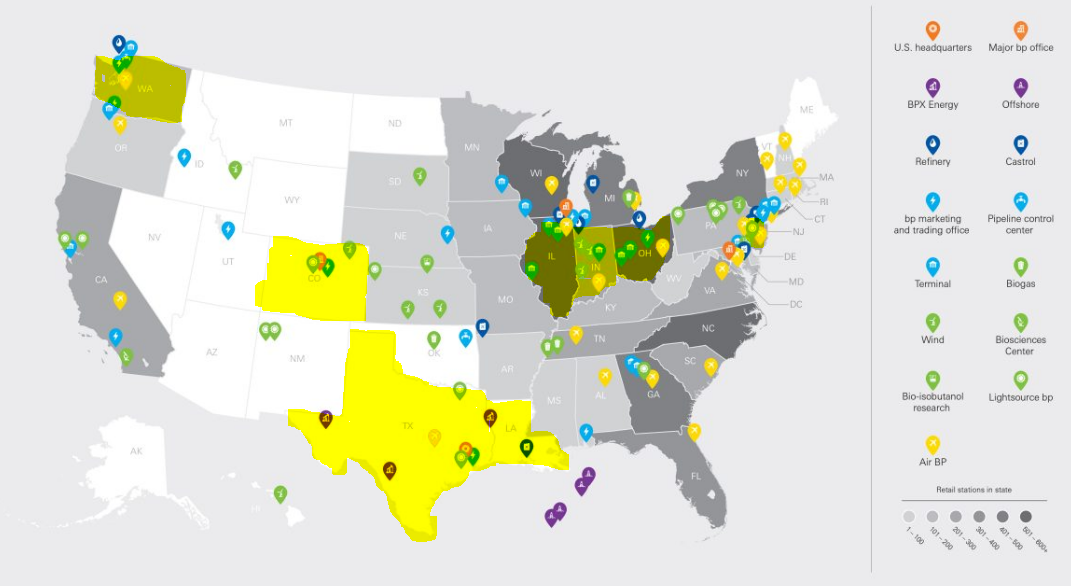 Distances from Houston to bp America locations
Houston, TX > Louisiana – 566.7 miles

Louisiana > Wayne, New Jersey – 1,353 miles

Wayne, New Jersey > Ohio (bp-Husky Toledo Refinery) – 556 miles

Ohio > Indiana (Whiting Refinery) – 239 miles

Indiana > Chicago, Illinois – 207 miles

Chicago, Illinois > Denver, Colorado – 1,011 miles

Denver, Colorado > Washington (Cherry Pointe) – 1,296 miles

Washington > Huston, TX – 1,888 miles