Wellbeats: Nourish
Get a Taste of Nutrition on Wellbeats with the "Nourish" Nutrition Channel.​​​​​​​
Learn the basics of healthy eating and cooking with the best evidence-based tips and tools from Wellbeats with top nutrition experts. This channel is all about giving you the knowledge and resources to make healthy living easy, simple, and fun – plus a variety of delicious recipes to nourish your body.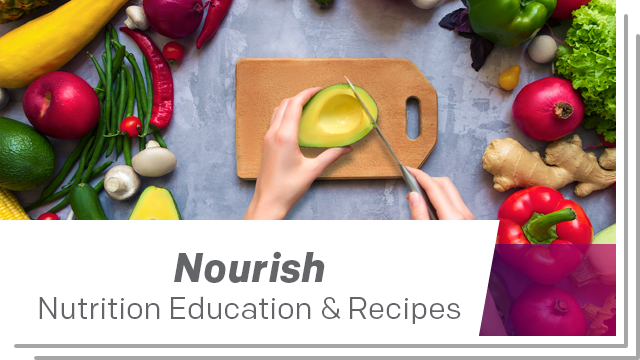 Nourish Your Everyday
Discover a fun way to learn the basics of healthy nutrition and find simple recipes that make eating well easier.
This channel includes 20+ new classes full of:
Healthy Recipes

Cooking Tutorials

Nutrition Education

Healthy Food Tips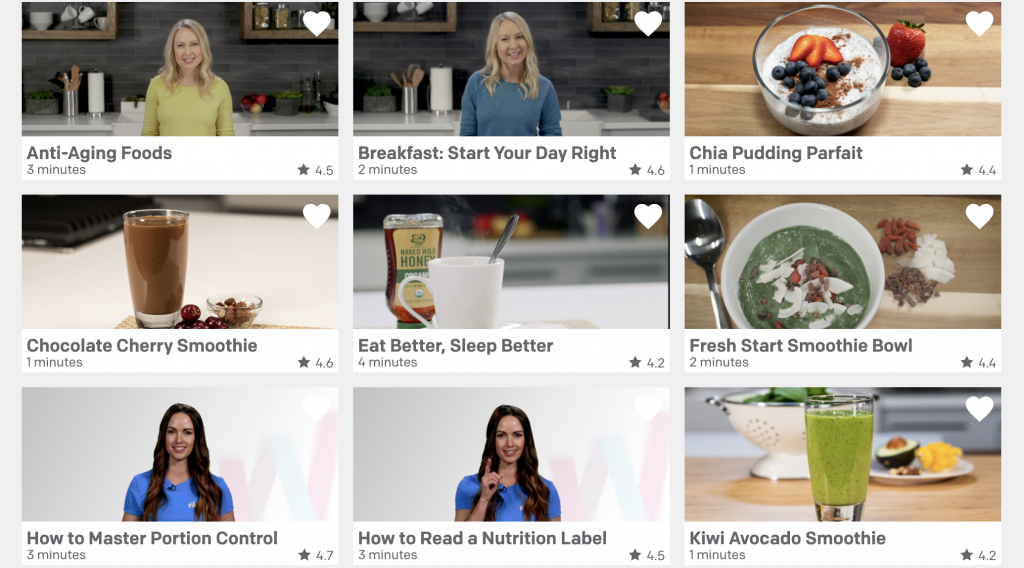 Ready to fuel your mind and body?