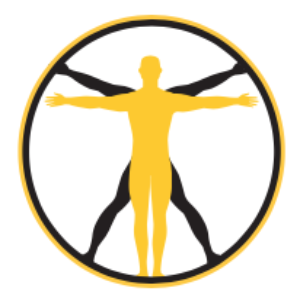 Welcome to the BP Fitness Body Re-Composition Program. This is an 8 week program to help, support and guide participants to making healthy and lasting changes to their fitness, diet and body composition. Our initial program is being used as a beta-test for future programs.
Kick-off week tools and tips:
There are many healthy and good ways to eat right and lose weight. If you don't already have an idea of how you want to do this, have a look at this article:
It describes top diets and eating plans for 2019. It can help you find a system that works for you and that we can help you stick to.
If you think Calorie Tracking is your thing—go to your app store and download one of these:
Everyone needs a plan and rules to follow when it comes to a healthy diet. What all systems and plans have in common: You think about what you are going to eat before you eat it—then choose whether it will help you toward your goal (or not).

In the activity department—exercise! Do some! GroupX classes, Wellbeats classes, cardio machines, strength training, outdoor cardio, Energy Park sports—your choices are endless. If you want some help with program design—get with a Fitness Staff member and set up a time.
GroupX schedule: We've got great classes and great instructors waiting to have you in class
Wellbeats-- Lose Weight 8 Week Workout Plan : we have Wellbeats on demand classes at both facilities. You can go into a classroom (when there isn't a class already going on) and take a class projected onto the big screen. We have all the equipment and space you need! Bring some friends! The Lose Weight 8 Week plan is perfect for helping you exercise for weight loss—anytime your busy schedule permits!

Check out the video below!!!
Have a great week!


Check out what Wellbeats has to offer!