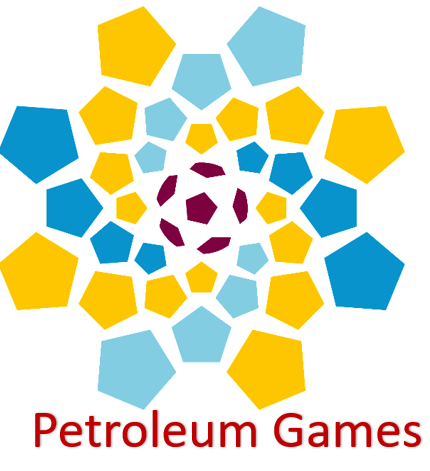 Petroleum Games 2019
What a great tournament! A huge thank you to Glenn Gesoff for taking the time to be our referee. Without him, it would be a struggle to run this program. Thank you Kern and Simon for also stepping in and helping out.
Every player competed hard and made the entire tournament fun to watch. The matches ran smoothly and we couldn't have asked for better weather.
The third place game was a packed with excitement. White team came out and quickly scored 2 goals. Green was able to make a comeback towards the end of regulation to tie things up at 3 apiece. We go into extra time and things are still locked up. The game comes down to 5 penalty kicks and White team walked away with the win. Congratulations to both teams for putting forth great effort throughout the entire tournament!
The final game was between Yellow and Blue and that game went into penalty kicks as well. Blue teams goalie was able to block every PK from Yellow thus granting Blue team as the Champions of the 2019 Petroleum Games. Congratulations!