Welcome to the bpfc Running Group webpage
We run to be healthy and active, but it's important to remember there are a lot of mental and emotional benefits to running too.
Whether you are pursuing general fitness, training for your first race, or trying to hit your next personal record we are happy to help.
Join our Strava club bpfc Runners and check out our
Desk to 5K Program, complete with six weeks of training for runners of all levels.
​​​​​​​

​​​​​​
Runners around the world are feelings the impacts of COVID as it is affecting their training and race calendars.
With race events being cancelled, postponed or up in the air,
a new type of event is gaining traction: virtual races.​​​​​​​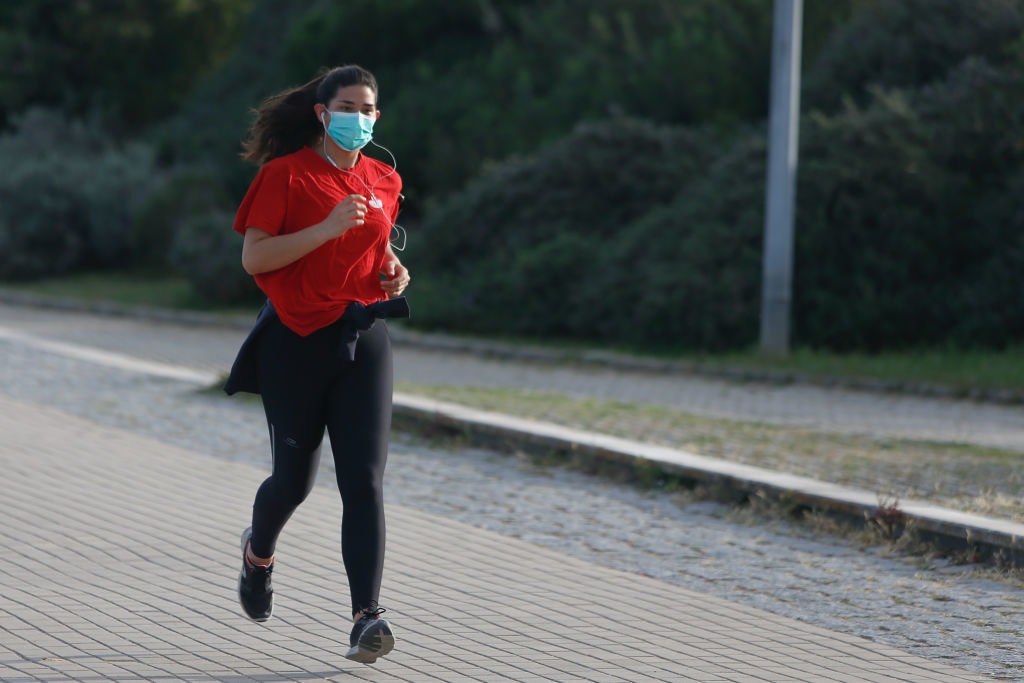 Wait, what is a virtual race?
A virtual race allows you to run a race event anywhere, anytime. There is no official start line or finishline to cross. Some virtual races are scheduled to start at specific times, but most can be run at the participant's convenience.

You may track with it with any device - Smartphone, Fitbit, Apple Watch, Garmin etc. Splits are ok! Feel free to split up your event over one day or multiple to complete your respective distance.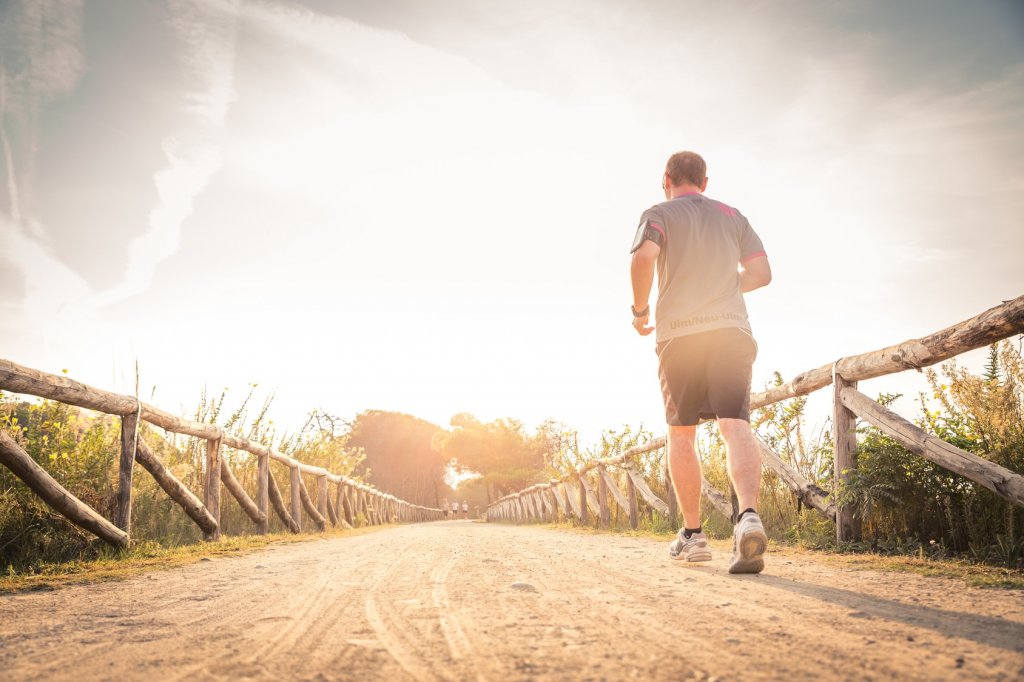 StayWell Point Earning Opportunity:
"Participate in an official virtual race to earn wellbeing points. Run, walk, or jog one 5k event (3.1 miles) and earn 75 points. Complete one 10k event (6.2 miles) or longer and earn 125 points. A virtual race is a race that can be run or walked from any location you choose. You complete at your own pace, time it yourself, and report back your time to the race organizer. To earn points, upload proof of completion to the StayWell portal. Proof of completion may include: a picture of yourself at the event, your participant bib, online results with time/name/website, or an email of your race completion from the race organizer."
---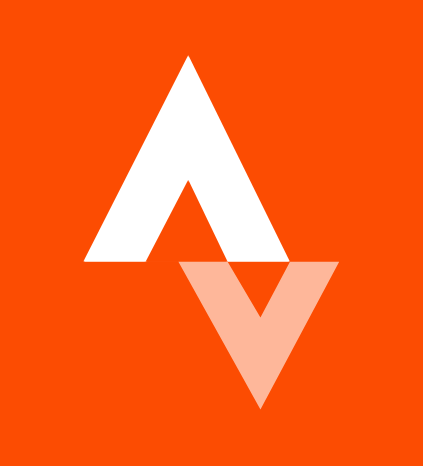 Download the free Strava app

C

reate an account

Search

bpfc Runners
Add these moves to your pre-run ritual
Stretches to help enhance your recovery!
A popular running magazine for runners of all fitness levels covering running news, apparrel reviews, training advice, inspiring stories gear tips, and more.
​​​​​​​
ACTIVE powers the world's events and activities and connects people with the things they love to do. Find, register, or learn about races and local events.
Yoga is great cross training for runners. Follow this link for yoga moves to incorporate into your next cross training day.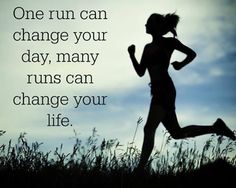 ​​​
Researched running articles, tips and humor from a running coach who loves the sport and has logged over 21000 miles.
Find everything you need on fitness, health and Running.
Darebee
is an excellent resource for strength training, stretching routines and more to supplement your running regime.