Running Group
Welcome to the BPFC Running Group webpage.
Sure, plenty of us run to be healthy and active, but it's important to remember there are a lot of mental and emotional benefits to running too.
Whether you are pursuing general fitness, training for your first race, or trying to hit your next personal record we are happy to help.
Not sure where to start?
Check out our Desk to 5K Program, complete with six weeks of training, nested under Running Group above.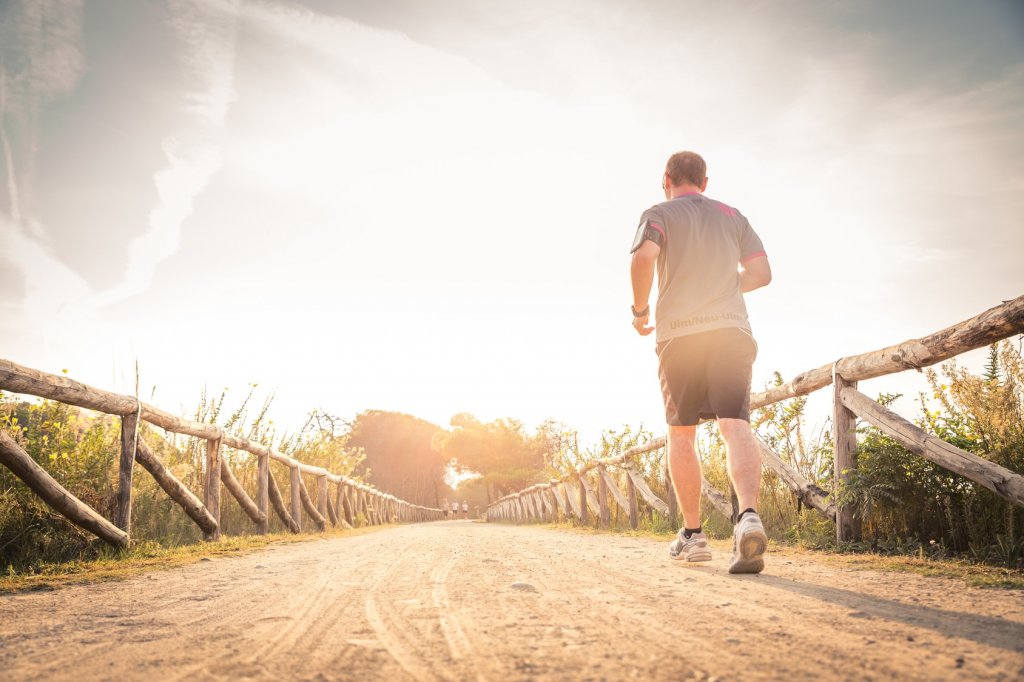 Runners around the world are feelings the impacts of COVID as it is affecting their training and race calendars.
Race events all over the globe are being cancelled, postponed or remain up in the air.
These days a new type of event is gaining traction: virtual races.​​​​​​​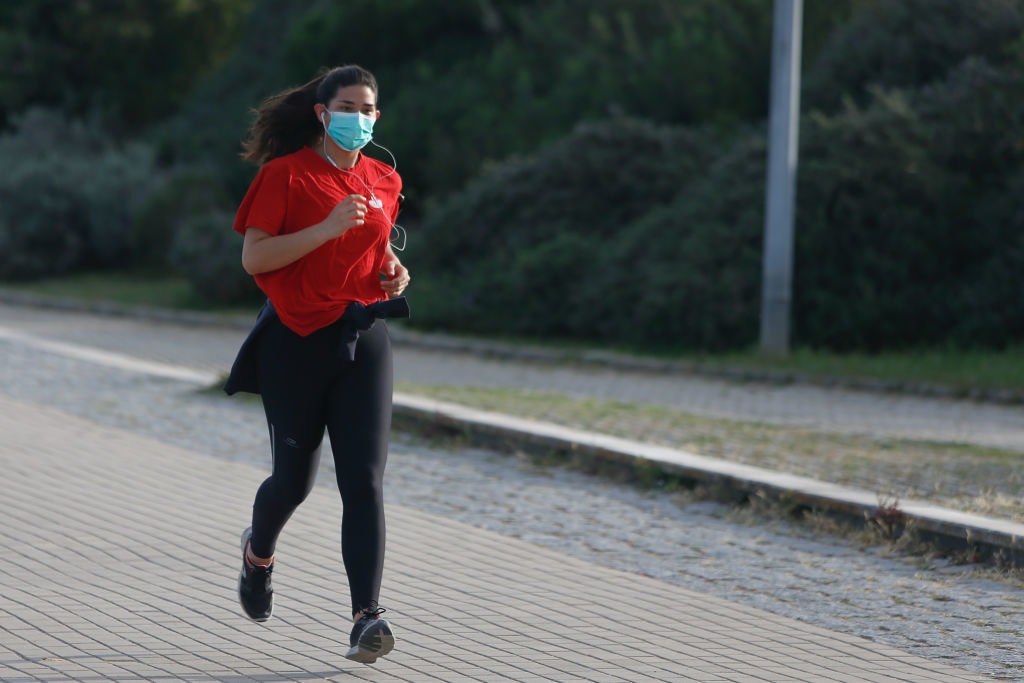 A virtual race allows you to run a race event, even if you can't make it to race day!
Virtual races allow you to complete your run on your time, and submit your results online.
Virtual races are similar to live races in that you sign up for a race online, and when you complete the event you receive a finisher's medal (via mail).
Virtual races offer more flexibility than live events in two ways:
You can (usually) choose to complete the race whenever you like. Some virtual races are scheduled to start at specific times, but most can be run at the participant's convenience.
You can complete the race wherever you like. There is no official start line or finish to cross. No long Porta Potty lines. You can even do the whole thing indoors on a treadmill.
Essentially, participants run the race, well, virtually!​​​​​​​


​​​​​​​
Belgian-Dutch Study: Why in times of COVID-19 you can not walk/run/bike close to each other.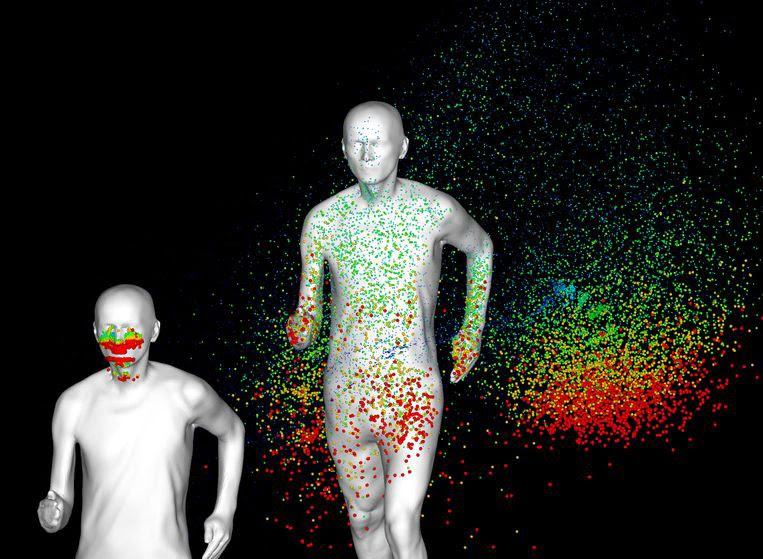 What is a safe distance when running, biking and walking during COVID-19 times?
It is further than the typical 1–2 meter as prescribed in different countries!

In a lot of countries walking, biking and jogging are welcome activities in these times of COVID-19.
However, it is important to note that you need to avoid each other's slipstream when doing these activities.
This comes out of the result of a study by the KU Leuven (Belgium) and TU Eindhoven (Netherlands). (1)(2)(3)
The typical social distancing rule which many countries apply between 1–2 meters seems effective when you are standing still inside or even outside with low wind.
But when you go for a walk, run or bike ride you better be more careful.
When someone during a run breathes, sneezes or coughs, those particles stay behind in the air.
The person running behind you in the so-called slip-stream goes through this cloud of droplets.

The researchers came to this conclusion by simulating the occurrence of saliva particles of persons during movement (walking and running) and this from different positions (next to each other, diagonally behind each other and directly behind each other).
Normally this type of modelling is used to improve the performance level of athletes as staying in each other air-stream is very effective.

But when looking at COVID-19 the recommendation is to stay out of the slipstream according to the research.

The results of the test are made visible in a number of animations and visuals.
The cloud of droplets left behind by a person is clearly visible. "People who sneeze or cough spread droplets with a bigger force, but also people who just breathe will leave particles behind".
The red dots on the image represent the biggest particles. These create the highest chance of contamination but also fall down faster. "But when running through that cloud they still can land on your clothing" according to Professor Bert Blocken.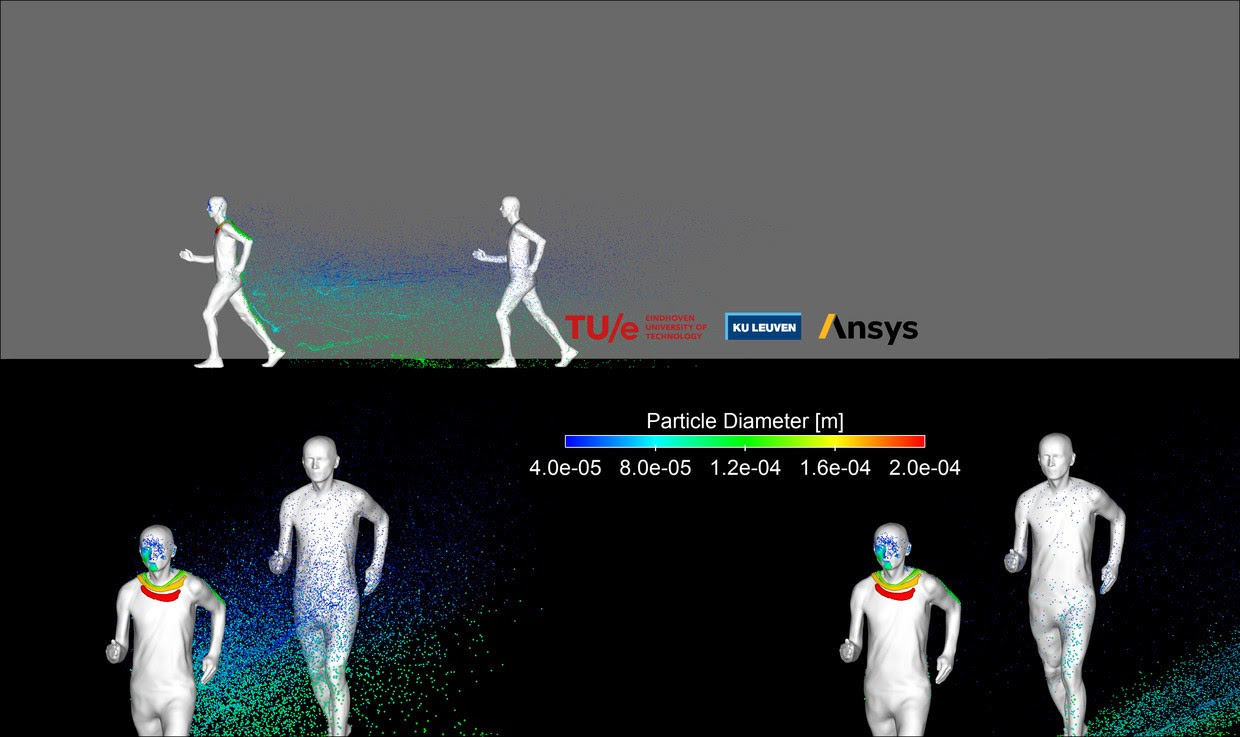 Out of the simulations, it appears that social distancing plays less of a role for 2 people in a low wind environment when running/walking next to each other.
The droplets land behind the duo.
When you are positioned diagonally behind each other the risk is also smaller to catch the droplets of the lead runner. The risk of contamination is the biggest when people are just behind each other, in each other's slipstream.
On the basis of these results the scientist advises that for walking the distance of people moving in the same direction in 1 line should be at least 4–5 meter, for running and slow biking it should be 10 meters and for hard biking at least 20 meters.
Also, when passing someone it is advised to already be in different lane at a considerable distance e.g. 20 meters for biking.

This information puts in perspective the closing of busy parks etc. Perhaps the better way is just running in the street, on your own or at least with sufficient distance.

Stay safe and run happy!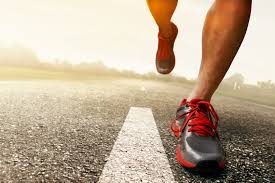 ​​​​​​​Links
Rack up the miles with our club of BPFC Runners on Strava!
Video: Warm Up for Runners
Join Katie Sanchez for a dynamic pre-run routine.
Video: Post-Run Cool Down
Stretches to help enhance your recovery from your run by Katie Sanchez
Runner's World
Runner's World is a popular running magazine for runners of all fitness levels covering running news, apparrel reviews, training advice, inspiring stories gear tips, and more.
ACTIVE
ACTIVE powers the world's events and activities and connects people with the things they love to do. Find, register, or learn about races and local events. ACTIVE makes it easy to learn and prepare for all the things you love to do with expert resources, training plans and fitness calculators.
Video: KHOU Interview
KHOU interviews Katie about her road to the Boston Marathon and how running changed her life. What does running mean to you?
Yoga for Runners
Yoga is great cross training for runners. Follow this link for yoga moves to incorporate into your next cross training day.
Run to the Finish
Researched running articles, tips and humor from a running coach who loves the sport and has logged over 21000 miles.
POPSUGAR | Running
The latest tips and news on Running are on POPSUGAR Fitness where you will find everything you need on fitness, health and Running.
REI Running Blog
Learn running tips and get gear insight from the REI Co-op Journal.
Darebee's Running Page
Tejas Trails
Tejas Trails puts on trail runs throughout the great state of Texas.