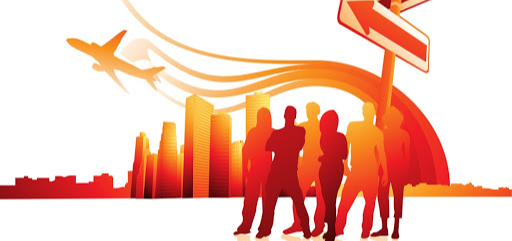 Summer Interns
Welcome Summer Interns to the BP Fitness Center!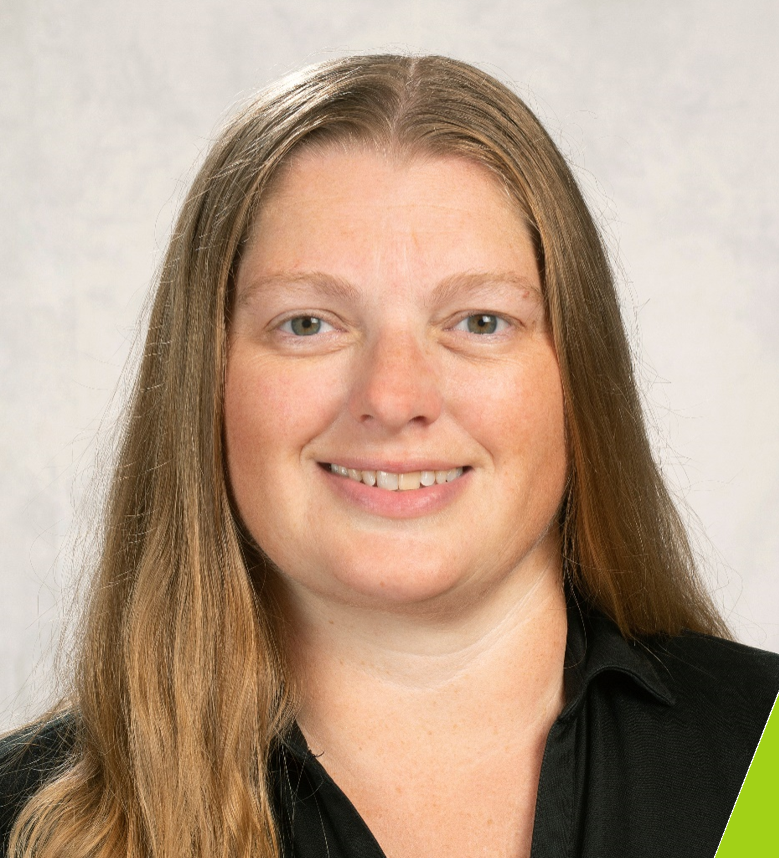 Hi! My name is Tara Evans. I am a Fitness Specialist at the BP Fitness Center. We are very excited you are all able to intern this summer with BP! I am personally inviting you to join our virtual Summer Intern Fitness Program!
Although you will be working virtually, the BP Fitness Center has created a fun "virtual" fitness program for you! You will be able to begin participating with your fellow interns as soon as you start your internship! Plan on having a fit summer and enjoy sharing your fitness experience with your new friends!
These are the programs we created just for you:
We will have everything for you in the intern Show Your Fitness Teams channel as well! Check out more details below!
Running Group/Virtual 5K: June 15th - July 27th
This summer we have created a virtual running group and training page with a Virtual 5k to be held on

Friday, July 24th.

You will use the Stava app to track your runs and activity. You can post all summer until Sunday July 27th! That goes for posting fun pics of yourself and activities on Yammer. Look at the running group tab for all of the information about the group and how to set up Strava (if you don't already have the app). We have posted 6 week running programs for beginners, intermediate and advance runners-- to help you go from walking to running to the big 5k!
What is a virtual race?
A virtual race allows you to run a race event, even if you can't make it to race day! Virtual races allow you to complete your run on your time, and submit your results online.
Virtual races are similar to live races in that you sign up for a race online, and when you complete the event you receive a finisher's medal (via mail).
Virtual races offer more flexibility than live events in two ways:
You can (usually) choose to complete the race whenever you like. Some virtual races are scheduled to start at specific times, but most can be run at the participant's convenience.
You can complete the race wherever you like. There is no official start line or finish to cross. No long Porta Potty lines. You can even do the whole thing indoors on a treadmill.
Essentially, participants run the race, well, virtually!
​​​​​​​
Fitness Bingo: June 29th-July 3rd
Get ready to play Bingo--Fitness Center style! Fitness Bingo will take place during the week of

June 29th - July 3rd.

You will all have your own fitness bingo card full of fun fitness and health challenges! Your goal is to complete as many challenges as you can, as quickly and creatively as possible!
The first 5 interns to complete a bingo will receive an Amazon gift card. As an extra challenge, try to black out the whole card!
The first person to complete a black out will receive a prize!
The bingo card will be in the Show Your Fitness channel and will have clickable links for videos you will be able to view. There will also be a spreadsheet version of your card--where you can add the activites you complete. Take pictures of yourself performing the activites or other fun things and post on Yammer! You can also paste pics into the bingo card as well--to create the coolest card possible!
Here are a few activities included on the bingo card.
Murph Challenge: June 29th-July 3rd
Ready for a big challenge? The Murph Challenge workout consists of a

1 mile run, 100 pull-ups, 200 push-ups, 300 squats and another 1 mile run.

All of this needs to be completed in one session! Check out the Murph tab for more information and videos for home exercise modifications. We will also have a live Murph class on Teams on July 1st with Quinn. You can participate with your fellow interns to see who can hack this tough workout!
For the challenge you have the week of

June 29th-July 3rd

to complete it. Once you have completed the challenge -- e-mail your category (version of the Murph you did) and time to tara.evans@bp.com. We will close out the challenge by Sunday July 5th. This is an honor system event. Don't forget to take pictures!
Everything here is also found in the sharepoint folder setup for you.
For any and all BP Fitness Center Intern Program questions, contact fitness specialist Tara Evans!
This Summer, the workouts maybe virtual--but the results will be REAL!